The Why Behind Our Work
Partner Feature — Valley View Village
Valley View Village, a senior living community in Des Moines, Iowa, is most proud of one thing – their team.
Valley View Village is located on a 16-acre campus on the east side of Des Moines and is home to a 79-bed health center along with independent and assisted living. Telligen QI Connect™ team members sat down with Stephanie Proper, Executive Director and Administrator, to learn more about her team's drive, high standard of care and what it took to become a two-time recipient of Telligen's Blue Ribbon in COVID-19 Vigilance Award.
Valley View Village was motivated by Telligen's Blue Ribbon Award because they are continually seeking out ways to share why they are a 5-star facility and enjoy demonstrating what sets them apart from other facilities. "The entire team is outstanding – from the direct care staff to laundry care team, to maintenance, housekeeping, leadership and beyond – we want to be able to show off the outstanding care here [at Valley View Village]. To have the Blue Ribbon recognition is amazing. Our standard of care is something we take very seriously and what better way to be recognized for the work we do every day to keep our community safe – especially during a nationwide pandemic! Everyone plays a vital role whether it be an employee or a resident to keep each other safe, and this is a standard that we strive for every day," shared Proper.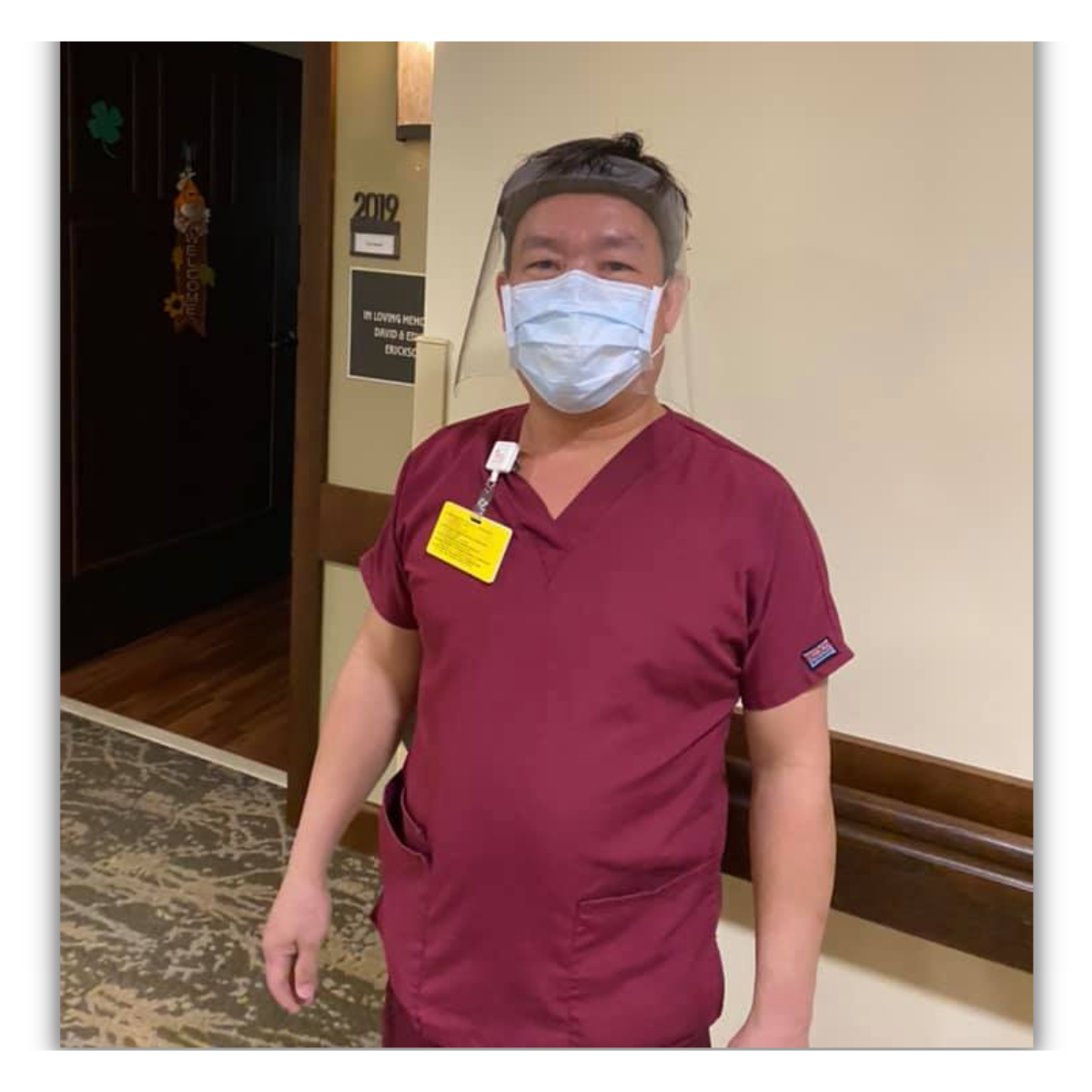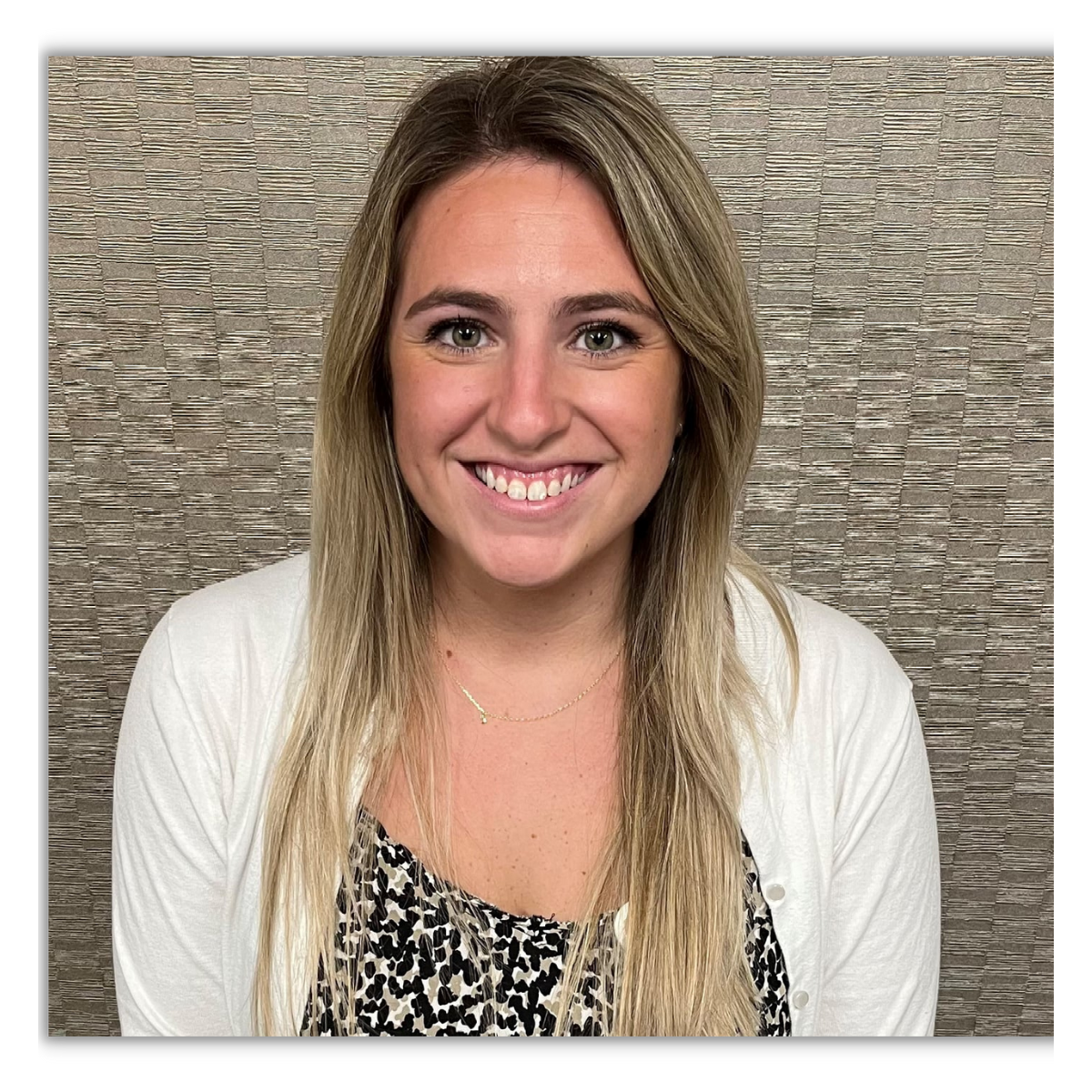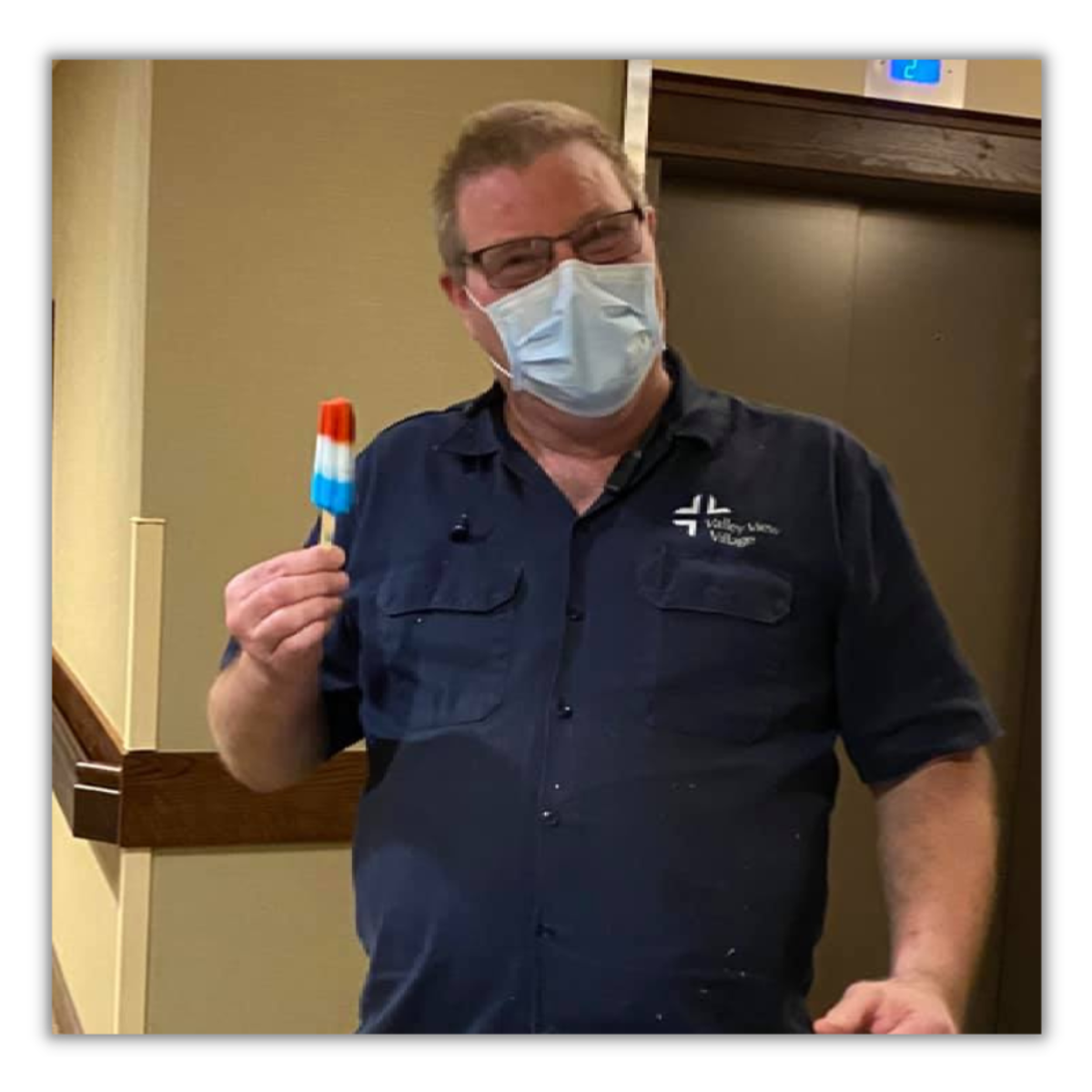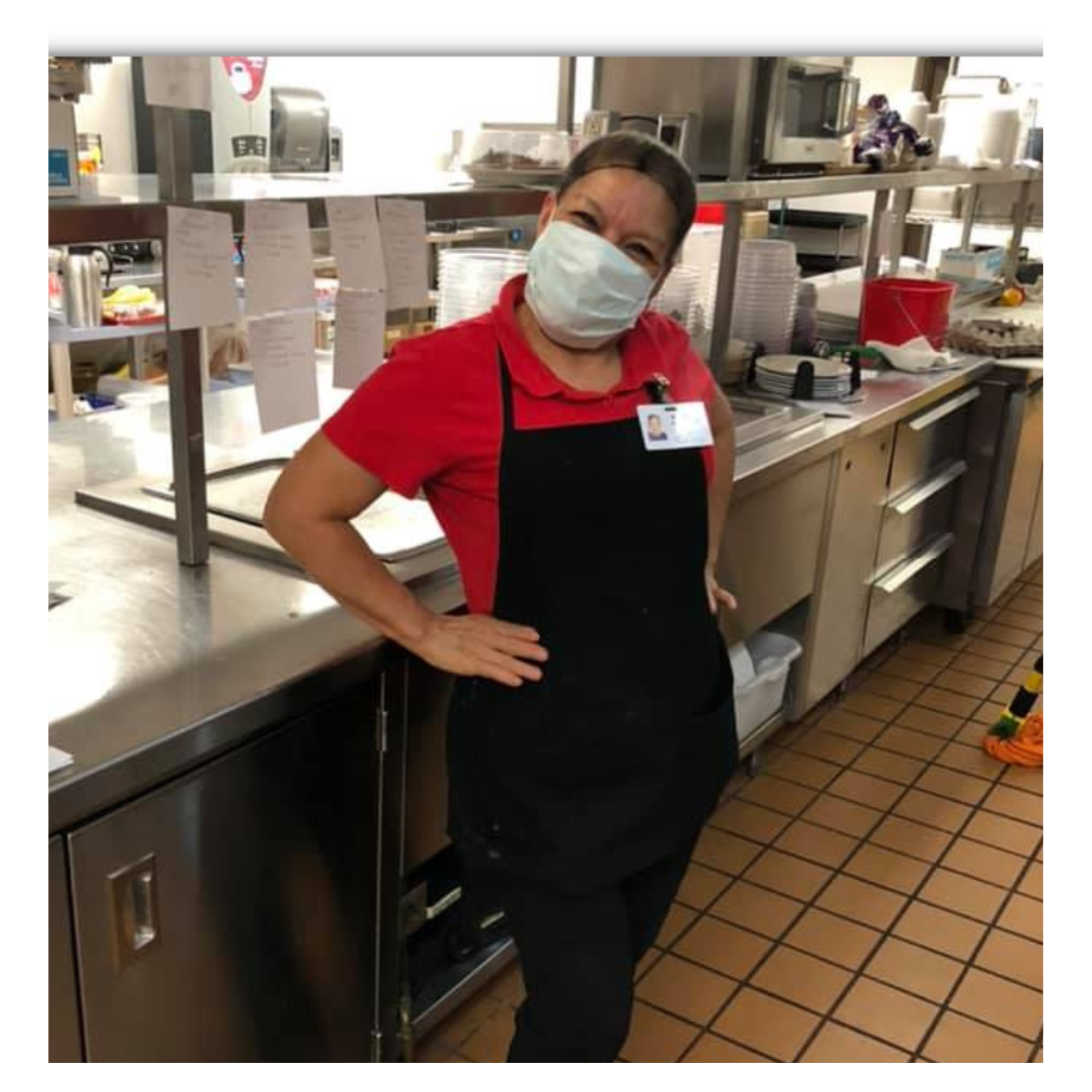 While Valley View Village already works diligently to educate their staff and residents about the COVID-19 vaccine, the Blue Ribbon Award was an additional driving force in their facility to raise vaccination and booster rates. Proper gave a lot of credit to the nursing leadership team who spent time in one-on-one meetings with staff, residents and family members who were hesitant about receiving the vaccine. These meetings were crucial in helping everyone make an informed decision. "We strive to use every tool in our toolbox to keep people safe, and this vaccine is a tool."
When asked what inspires Proper and team to work in long-term care, she didn't skip a beat in saying that there is no shortage of people who have a mission in their hearts to serve the older adults in their community. She told wonderful stories of the laughter you hear in the hallways at Valley View Village and of the small gestures of kindness witnessed daily. "It really matters knowing that you can make a difference in someone's life every day. There are few jobs that you can do this and it's a blessing and something we all take very seriously – helping families navigate through tough transitions, being a support for them."
Proper also noted the relationship between Valley View Village and the Telligen QI Connect™ team throughout the pandemic. She complimented the tools and resources provided including Root Cause Analysis training which allows their facility to constantly improve by digging deeper and having something to work toward.
"The support Telligen offered over the pandemic has been really, truly wonderful. We will look back on these years as the hardest of our career and having an organization who stands behind us and supports us says a lot."
Valley View Village is who they are because of their team. They provide exceptional care with compassion, integrity and sacrifice as evidenced over the past two years. "We wouldn't be where we are today without this team."
The Blue Ribbon in COVID-19 Vigilance Award was created to recognize the challenges faced by nursing homes during the COVID-19 pandemic and to recognize those who achieve the following – staff vaccination rates of at least 95%, resident vaccination rates of at least 95%, resident booster rates of at least 90%, and a commitment to have policies, processes and ongoing staff education to prevent the spread of COVID-19. We are proud to recognize facilities with this award who not only provide amazing care, but go above and beyond to ensure safety for their staff, residents and families.