Telligen QI Connect™ provides nursing homes with free technical assistance, including data analysis, quality improvement (QI) coaching, tools and webinars to improve their overall 5-star rating and quality measure ratings on clinical measures for resident care. By facilitating community and nursing home collaboration in QI initiatives and the spread of evidence-based practices, we help nursing homes to improve medication safety, reduce preventable emergency room visits and readmissions and prevent infections, falls and pressure ulcers.
Join today and get access to our secure portal for exclusive events and resources!
Scroll down to learn more about our work on high priority focus areas for nursing homes.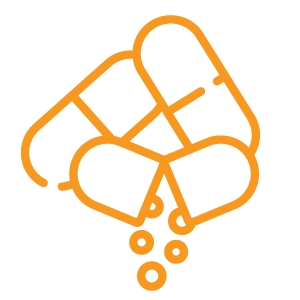 Behavioral Health & Opioid Misuse
Many Medicare beneficiaries have conditions such as depression, dementia and substance use disorders. Telligen QI Connect™ collaborates with nursing homes to spread emerging evidence-based practices and resources to screen for depression and substance use disorders and to decrease opioid adverse drug events and deaths.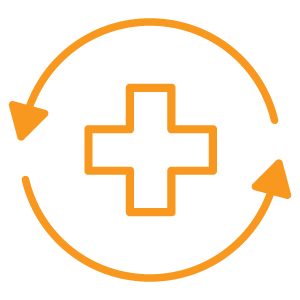 Care Coordination
Poor coordination of care when patients move across the care continuum places patients at risk for adverse outcomes, including medication errors, adverse drug events and preventable emergency room visits and readmissions. Telligen QI Connect™ collaborates with nursing homes to improve communication and discharge planning when patients transfer across care settings.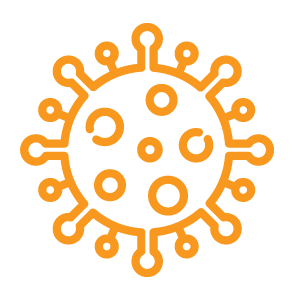 COVID-19 Response
The COVID-19 pandemic has taken a heavy toll on those working in nursing homes, resulting in pronounced staffing shortages and strained staff resilience. Telligen QI Connect™ collaborates with nursing homes to spread updates on rapidly changing regulations and guidelines, share emerging best practices and lessons learned, and host webinars with subject matter experts addressing the most urgent needs – from vaccine hesitancy to workforce resilience and joy.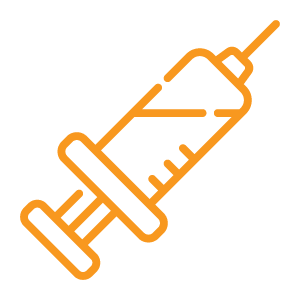 Immunizations
The most effective way to treat COVID-19, influenza and pneumococcal disease is prevention through immunization. In addition to the potential for severe illness associated with these infectious diseases, there is a growing concern about the prevalence of antibiotic resistance. Telligen QI Connect™ collaborates with nursing homes to spread the importance of vaccinations. We provide evidence-based immunization strategies and best practices that are critical to implementing a successful vaccination program.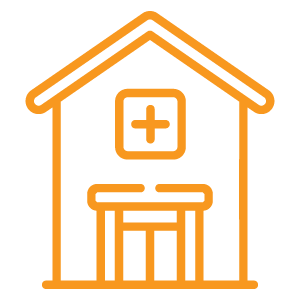 Nursing Home Quality
Telligen QI Connect™ works to improve nursing home quality by making sustainable changes that improve resident care, improve medication safety, prevent infections, reduce hospitalizations, improve Star Ratings, manage COVID-19 and more through one-on-one or group technical assistance, individualized data reports, real-time data feedback, education, tools and resources.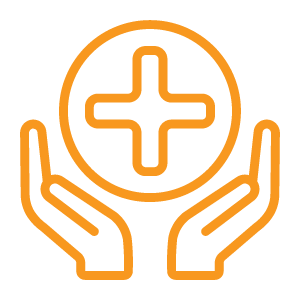 Patient Safety
Adverse drug events and infections are the most common patient safety events in nursing homes. Telligen QI Connect™ supports nursing homes in prevention of adverse drug events as well as harmful infections – including Clostridioides difficile (C. difficile), COVID-19, sepsis, urinary tract infection (UTI) and pneumonia – by providing education and technical assistance to improve infection control and antibiotic prescribing practices.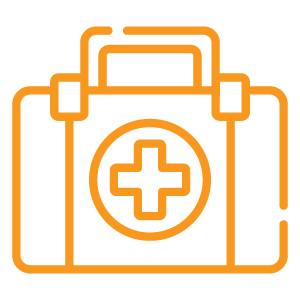 Public Health Emergency Preparedness
At the time of a national public health emergency, the need for coordination with public health authorities and immediate activation of resources to address healthcare threats is essential. With the onset of COVID-19, these needs included infection control, telehealth and more. Telligen QI Connect™ collaborates with nursing homes to provide self-assessments for managing emergencies, build system level capacity for rapid response and assist with operationalizing emergency plans.