Your one-stop shop for health equity resources.
Your one-stop shop for health equity resources.
Health equity is the state in which everyone has a fair and just opportunity to attain their highest level of health. Achieving this requires focused and ongoing societal efforts to address historical and contemporary injustices; overcome economic, social and other obstacles to health and healthcare; and eliminate preventable health disparities.
Demonstrate your commitment to making health equity a priority in your organization or community by exploring the resources below!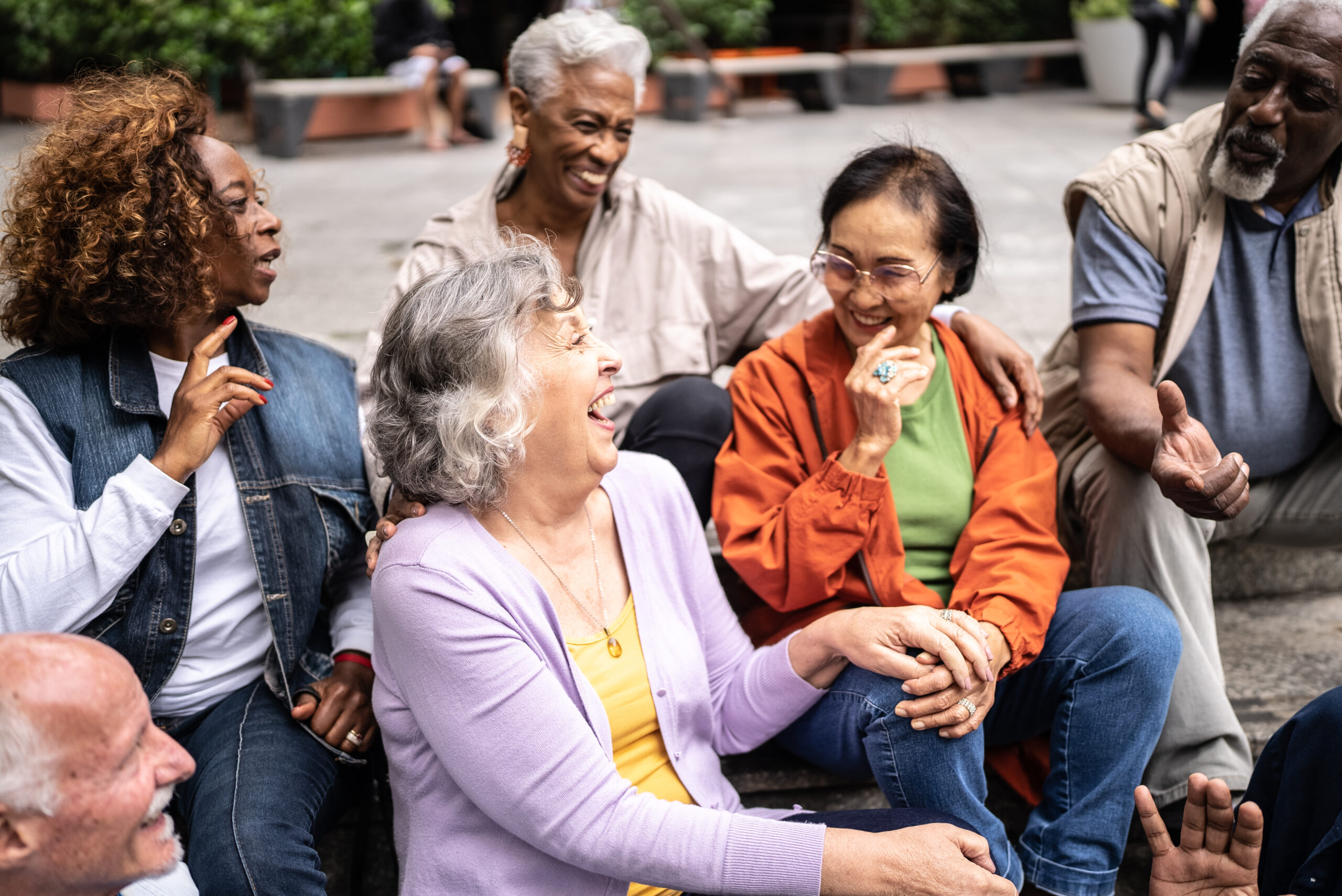 Health Literacy
According to Healthy People 2030, personal health literacy is the degree to which individuals have the ability to find, understand, and use information and services to inform health-related decisions and actions for themselves and others. Organizational health literacy is the degree to which organizations equitably enable individuals to find, understand, and use information and services to inform health-related decisions and actions for themselves and others.
Low health literacy is associated with reduced use of preventive services, poorly managed chronic conditions, higher mortality, medication errors, misdiagnoses due to poor communication between providers and patients, low rates of treatment compliance, hospital readmissions, unnecessary emergency room visits, longer hospital stays, fragmented access to care and poor responsiveness to public health emergencies.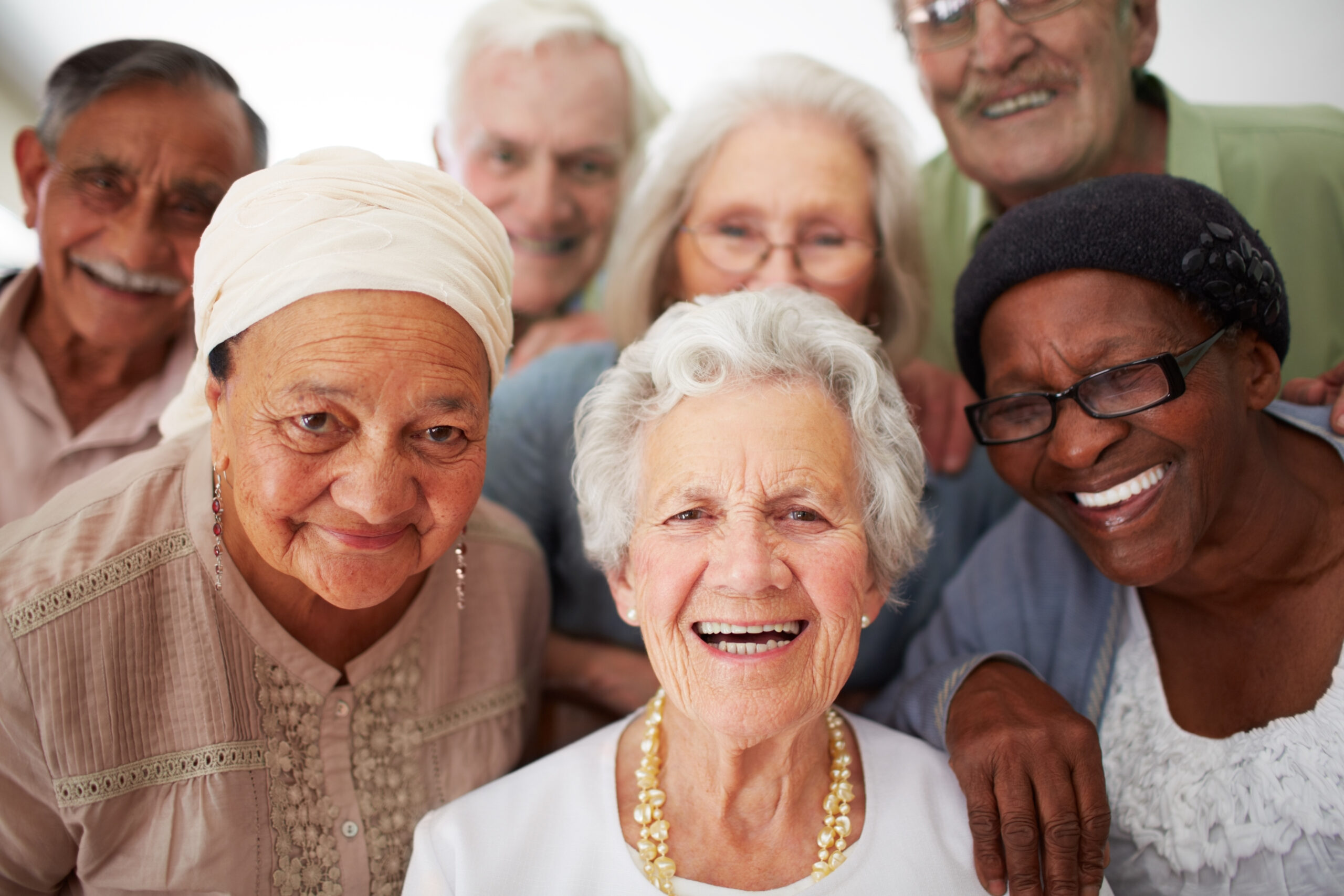 Culturally and Linguistically Appropriate Services (CLAS)
The National CLAS Standards describe a framework to deliver services that are culturally and linguistically appropriate and respectful, and that respond to patients' cultural health beliefs, preferences and communication needs. Standards can be employed by all members of a healthcare organization, state or community. In 2013, the U.S. Department of Health and Human Services Office released the enhanced National CLAS Standards to guide health and healthcare organizations in their efforts to ensure health equity.
CLAS Implementation Guide
Behavioral Health Implementation Guide for CLAS
The Behavioral Health Guide is a companion document to the Blueprint for Advancing and Sustaining CLAS Policy and Practice. Together these documents provide concrete, feasible implementation strategies for the health and behavioral healthcare community to improve the provision of services to all individuals, regardless of race, ethnicity, language, socioeconomic status, and other cultural characteristics. The implementation examples are past grantee examples.
The Behavioral Health Guide is organized by the overarching themes of the 15 standards: Principal Standard;
Governance, Leadership and Workforce; Communication and Language Assistance; and Engagement, Continuous Improvement, and Accountability. Download the guide.
Watch the Advancing Behavioral Health Equity: National CLAS Standards in Action Webinar:
Office of Minority Health Newsletters
The Office of Minority Health has launched a newsletter dedicated to raising awareness of culturally and linguistically appropriate services (CLAS) in health and healthcare. Learn how you can advance health equity through CLAS by reading the newsletters today.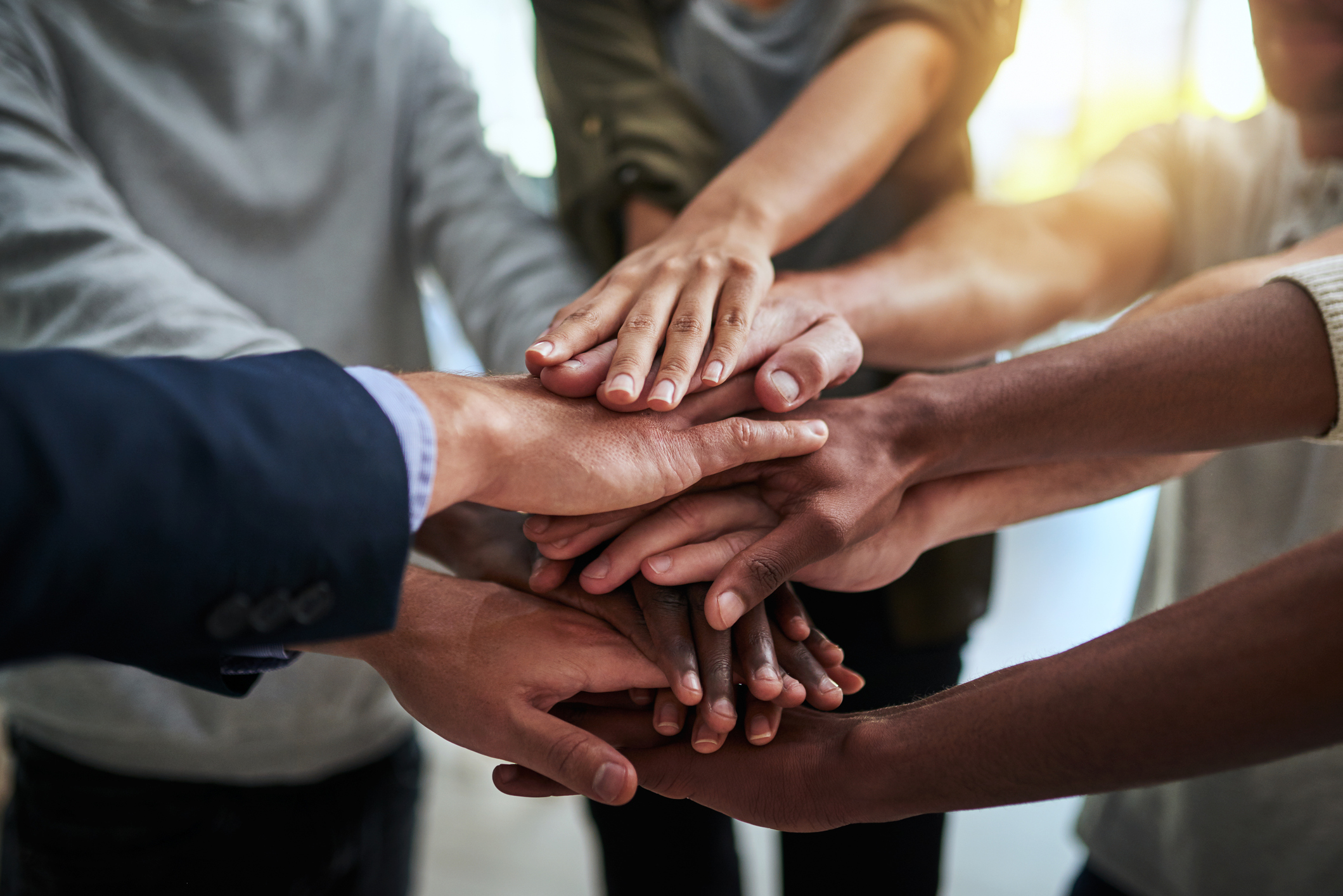 Tools and Trainings to Advance Health Equity
Explore training opportunities, data resources, interventions and more.
Training Opportunities
Centers for Disease Control and Prevention (CDC) Foundation's Health Equity Video Series

The opportunity to live our healthiest life includes our physical, mental, emotional and social wellbeing and is impacted by our community relationships. This video series highlights the importance of community-first approaches to public health and expanding the conversation on health equity.

Centers for Medicare & Medicaid Services (CMS)
Interventions
Tools for Communities, Patients and Families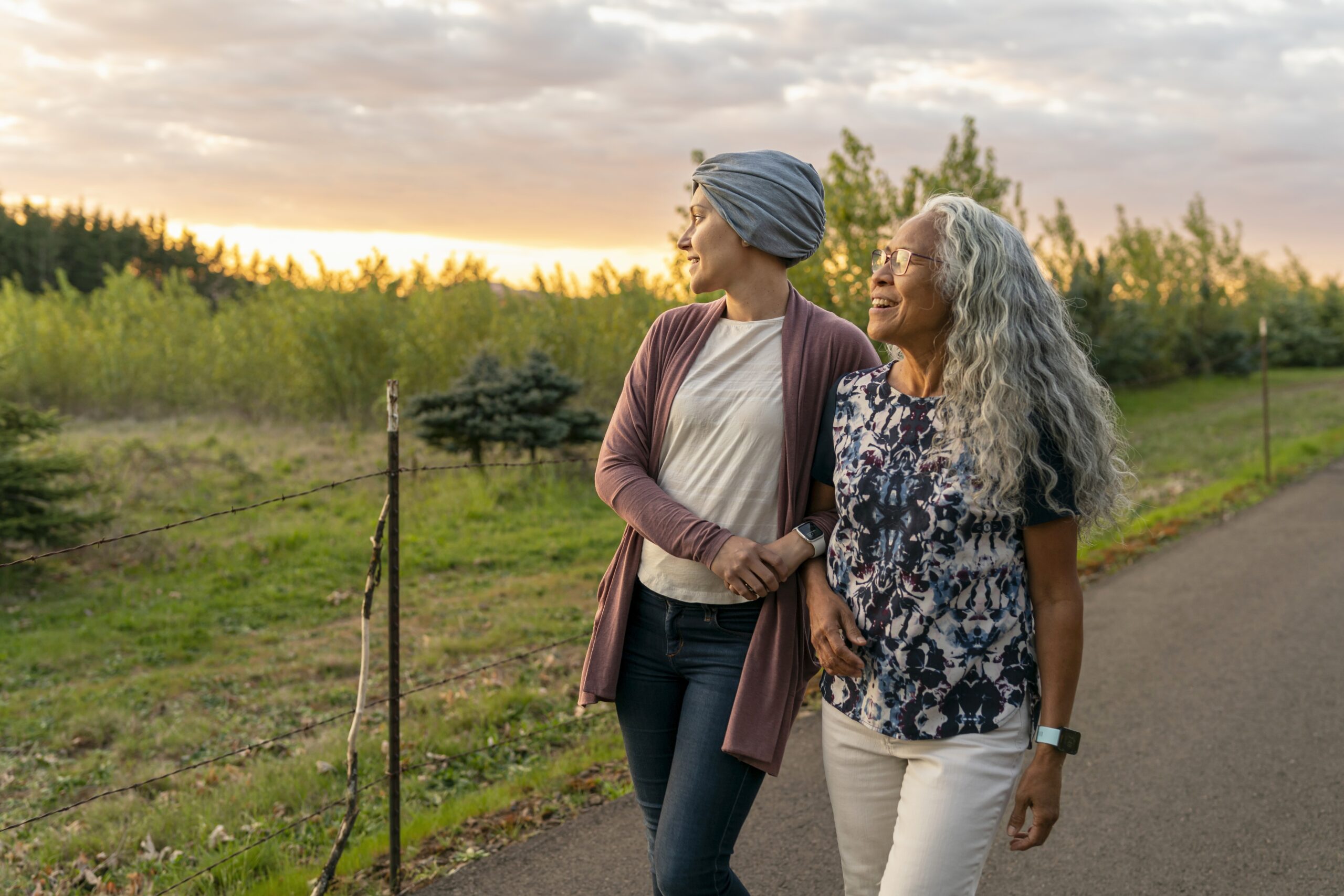 Focus on Rural Health
The factors driving rural health disparities vary widely. According to County Health Rankings, rural counties have higher premature death rates and rank lowest nationally in overall health outcomes. Telligen is supporting the efforts of rural communities across our four states – Colorado, Iowa, Illinois and Oklahoma – to develop local and regional solutions to advance health equity.
Browse resources, research and emerging insights into the many factors that shape rural opportunity, health and advance health equity.
Rural Health Resources