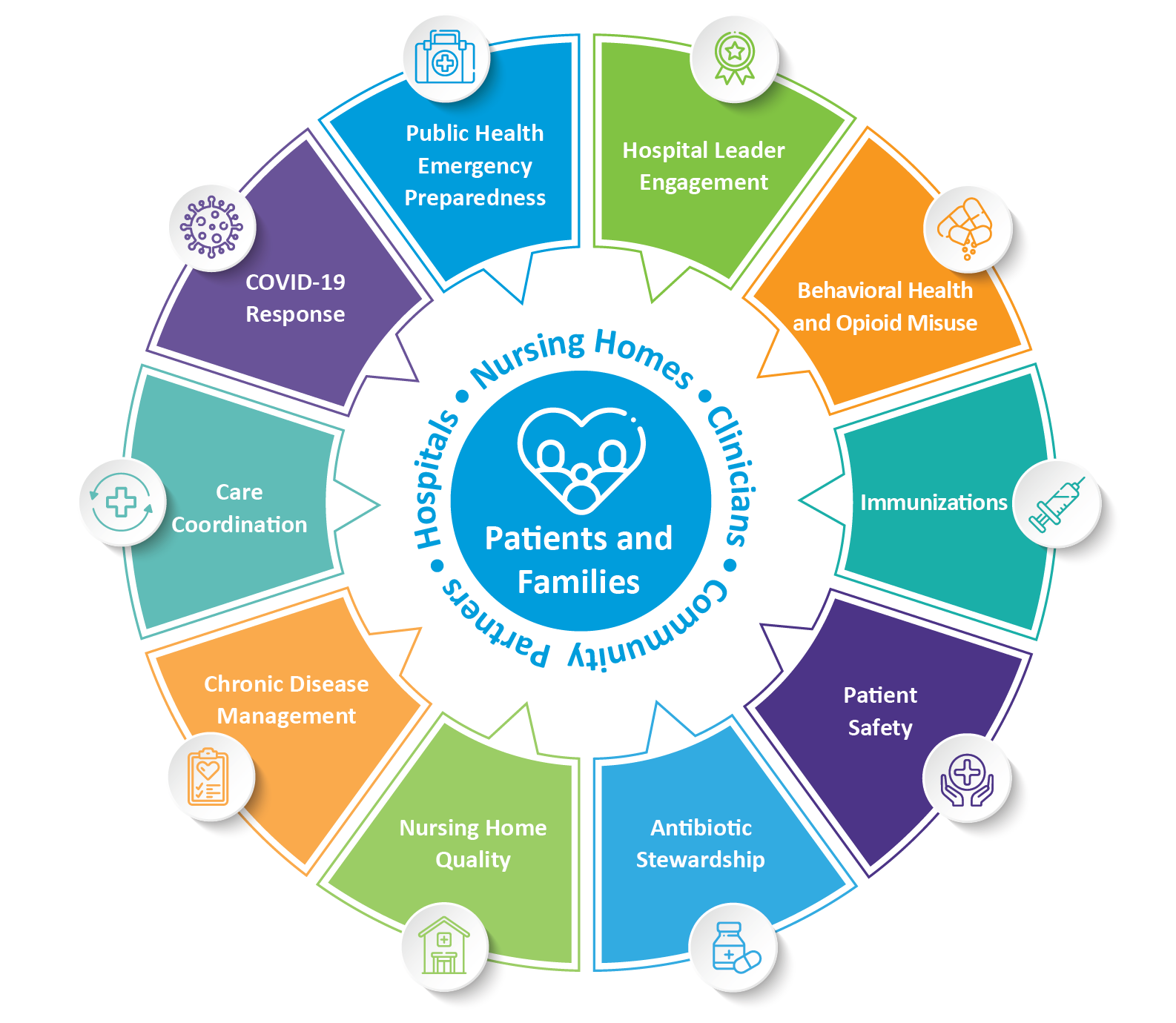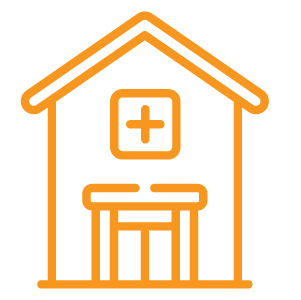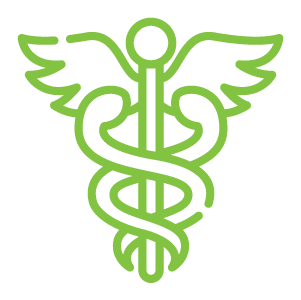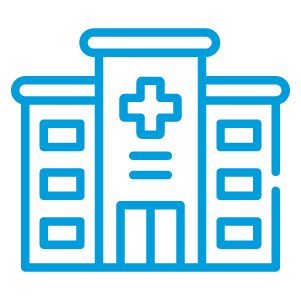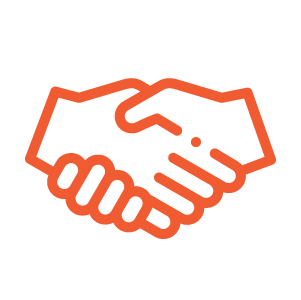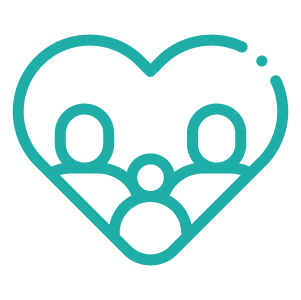 June 8, 2023
11:00 am - 11:30 am America/Chicago
A 118-bed nursing home located in suburban Illinois was referred by the Centers for Medicare & Medicaid Services (CMS) to Telligen, a CMS...
read more
Today's healthcare system is complex and navigating it can be difficult, overwhelming and when one is sick, it can become even more challenging. In...
read more
In February, members of the Telligen team gathered in Oklahoma City, OK, inviting local partners from the Telligen QI Connect™ network. Telligen...
read more
June 2023
June 7, 2023
11:00 am - 12:00 pm America/Chicago
June 8, 2023
11:00 am - 11:30 am America/Chicago
June 8, 2023
11:30 am - 12:30 pm America/Chicago
June 13, 2023
10:30 am - 11:15 am America/Chicago
June 13, 2023
12:00 pm - 12:30 pm America/Chicago