270 people die from overdose each day. A large percentage of those deaths are from opioids.
Take the #Pledge270 and commit to taking one or more of the actions below:
Utilize person-centric language to change the conversation and decrease stigma around opioid use disorder
Educate friends, family and others on the importance of addressing opioid use disorder as a chronic healthcare condition
Advocate for availability of medications for opioid use disorder (MOUD) treatment and support services in my community
Increase awareness about the importance of using Naloxone as a lifesaving medication for an opioid overdose
Treat those dealing with opioid use disorder with respect, equity, empathy and compassion
Help us reach 270 pledges!
Take the pledge below to commit to improving the opioid crisis in your community and to receive a certificate.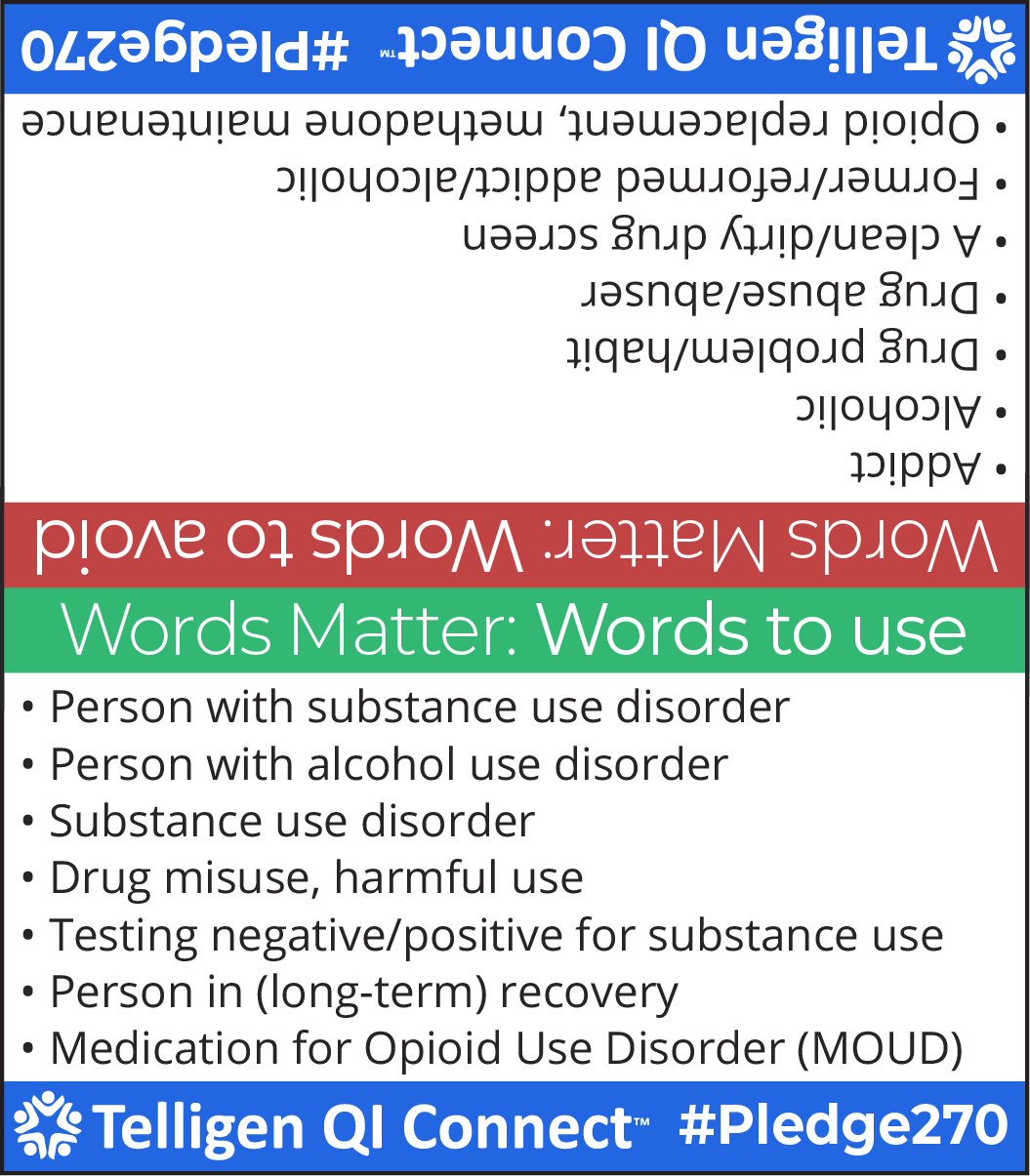 Print out this resource card to keep as a reminder of which words to use vs. which words to avoid when discussing substance use disorders.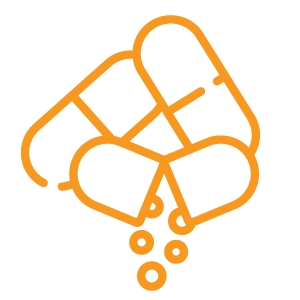 Find resources, curated by Telligen, to support your work around behavioral health and opioid misuse.