Date
June 28, 2022
Time
2:30 pm - 4:00 pm CDT
Chronic Kidney Disease (CKD) Risk Factors, Treatment and Health Equity Panel – Part 2
Available on Demand:
Event Description:
1 in 3 adults in America are at risk of life-threatening kidney disease, and most don't know it. Each one of us has a part to play in changing the trajectory of chronic kidney disease (CKD) in our communities. In this multi-disciplinary panel discussion, we will engage our panel of clinical, public health, research and community-based experts for an interactive exploration of evidence-based and emerging practices in CKD – prevention, identification, care and community involvement. Research increasingly indicates that successful approaches to CKD must incorporate health equity – attention to social determinants of health, disparities in diagnosis, treatment and targeted services designed for and with the communities most impacted. We will highlight these issues with our panel of local, regional and national experts as a continuation of our March 17 CKD Panel. Whether you were with us for Part 1 or not, please join us! If you missed Part 1, we invite you to listen to the recording. For Part 2, we will advance our exploration of best practices in care, treatment and prevention, health equity at all levels of health services, and community and patient advocacy.
Objectives:
Raise awareness of the prevalence, frequency and distribution of chronic kidney disease, especially among vulnerable populations (those living in rural and medically underserved areas, and those impacted by racism, marginalization or disparities in the social determinants of health).
Review and further explore causal factors in inequitable outcomes from CKD.
Highlight best, promising, emerging and evidence-based practices for involving community in understanding CKD risk factors and resources, and self-management.
Provide an opportunity for Telligen QI Connect™ partners to network and share best practices with others focusing in this area.
Speakers:
Panel Moderator: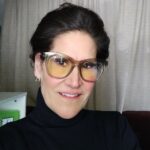 Jane Brock, MD, MSPH, Medical Director, Telligen
Panelists: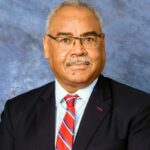 Ron Wyatt, MD, MHA, Institute for Healthcare Improvement (IHI) Fellow, Vice President and Patient Safety Officer, MCIC Vermont, IHI Equity Advisory Group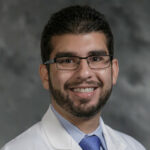 Matthew R. Sinclair, MD, Medical Instructor, Division of Nephrology, Duke University School of Medicine, Duke Clinical Research Institute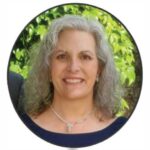 Maureen P. Bezold, PhD, MPH, Associate Professor and Graduate Coordinator, Department of Health Sciences and Social Work, Western Illinois University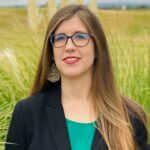 Debra E. Johnson, DrPH(c), MSBS, Community Engagement and Health Planning Manager, Community Health District 5, Oklahoma State Department of Health
Audience:
Clinicians (including primary care physicians, nephrologists, nephrology nurses and other advanced practitioners), executive leadership, hospitals, social workers, community-based organizations, patients and families
For More Information: Access the event flyer here.
*After the event, you can request presentation slides and other resources by emailing QIConnect@telligen.com.